Assalamualaikum!
iPhone story...bertuah sangat ke beli iPhone? no lah kan sebab nowadays siapa-siapa pun boleh pakai iPhone...but my version ada cerita sikit..ahaks...
Ida tak pernah pakai Apple gadget...entah kenapa rasa annoying sungguh dengan apple...ahaha...dulu masa belum ada smartphone, ida pengguna setia Nokia...my first handphone masa umur 20 tahun is Nokia 8210...harga 1k+ boleh di katakan mahal at that time...
Lepas tu macam-macam version bertukar handphone and paling mahal pernah pakai is Nokia E90 Communicator newest version berharga RM3500 at that time (2009)...rasa macam gila pun ada tapi kalau dah suka, beli je lah..handphone ni mmg gedabak besar tapi tahan sampai sekarang...cuma dah bercalar-calar sebab tak jaga sangat...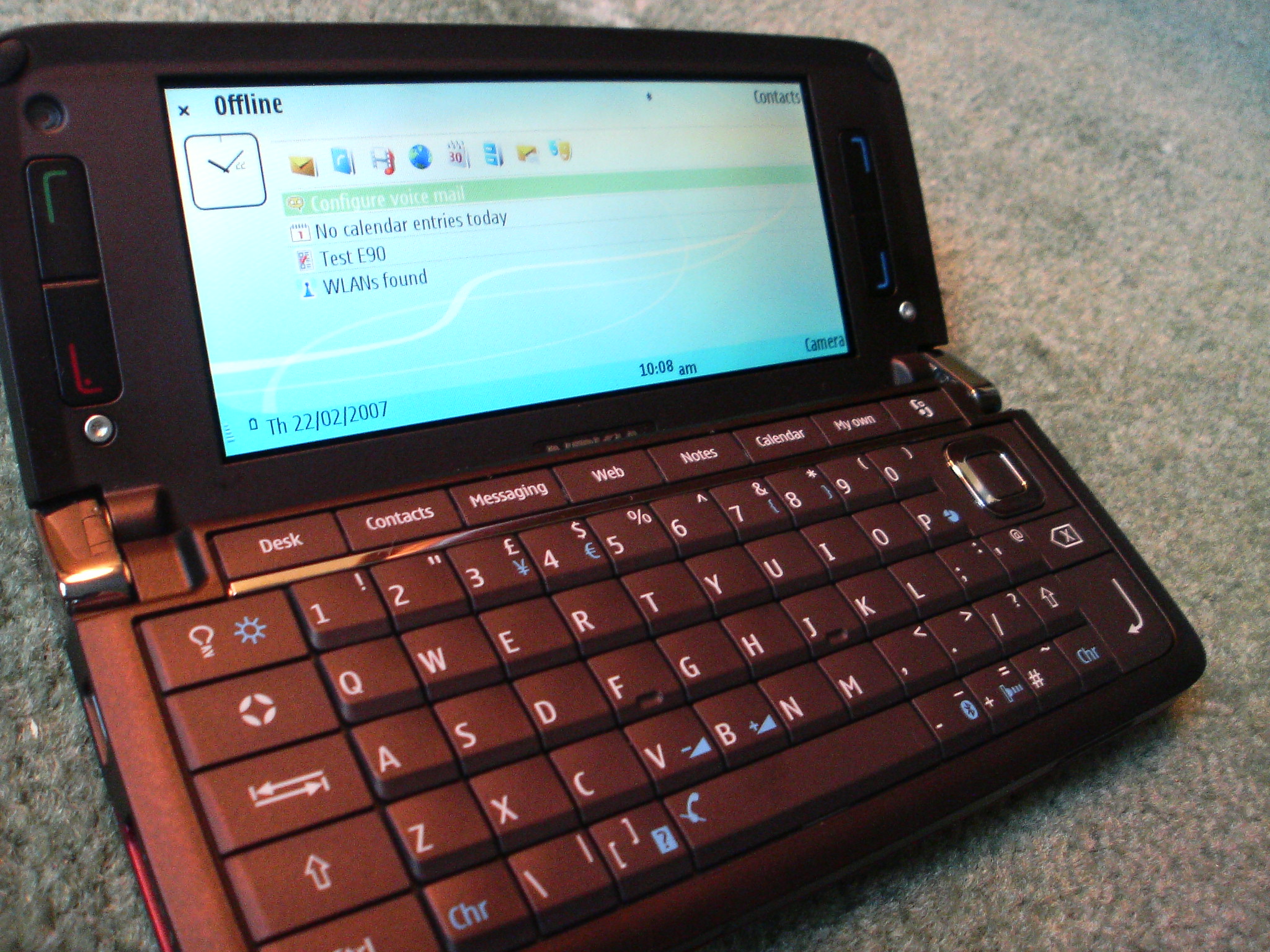 And my first smartphone was Blackberry Torch. Bought in 2011 masa dapat first bonus with Premium Beautiful...hehe..masa ni beli BB Torch for me and iPhone 4s for husband. Kan dah kata tadi Ida tak suka iPhone...so mmg tak pandang la iPhone husband tu...tapi husband mmg tak habis-habis la puji iPhone...hehe
Sampai la berapa bulan lepas, my blackberry asyik buat hal je...at that time Samsung Notes2 baru je di pasaran...ingat nak ambik tapi husband suruh tunggu iPhone 5...dah mention kat dia Ida tak suka iPhone tapi dia cakap..."pakai dulu baru tau suka ke tak"...hmmm
Bila iPhone5 launch 14 December, kena que pulak nak dapat kan...so Ida buat tak tau je lah but at the same time duk curi iPhone husband untuk guna...sebab BB mmg tenat..
Tapi mmg stress la bila tak ada smartphone since that is no 1 business tools...susah nak reach FB, email, blog kalau nak kena guna lappy since ida selalu berada di luar...
Satu pagi, bangun dari tidur terasa mcm nak beli iPhone sangat-sangat..tak tau la mimpi ape malam tu..haha...terus ajak husband cari...dia malas nak cari since duk dengar orang cakap kena book dulu la..tapi tak putus asa, ida called celcom center akhirnya ada 3 sets di Bangsar..terus siap-siap ke Blue Cube Bangsar...beria-ia la sale assistant tu duk terangkan pasal iPhone5, satu pun tak masuk kepala sebab Ida ni kalau nak beli, malas nak fikir2 dah...husband je yang duk tanya kelebihan kekurangan bagai...heheh
Then Alhamdulillah, now Ida pun dah jadi pengguna iPhone...and semalam husband tanya 'best ke guna iPhone? dulu masa guna BB abang tengok selalu duk depan laptop, sekarang ni jarang dah bukak laptop..'
ehehe...hehhe...teeeheee...surprisingly iPhone5 mmg super awesome!!! Tak tau nak cerita macamana, tapi mmg best...and paling best bila letak sebelah-sebelah dengan iPhone husband, terus rasa mcm iPhone dia boleh buat baling anjing...sebab iPhone5 sangat nipis, ringan dan awesome lah! hahah...husband asyik cebik je tengok...hahah
Ida beli white, sebab I like to be different. hehe tak de la different sangat tapi Ida ni tak suka kalau orang ramai suka...boleh? Husband cakap beli Black lah cantik, nampak exclusive dan mcm-mcm lagi lah, sales assistant kat celcom pun setuju dengan dia, tapi being me, apa yang orang suka tu I tak suka...boleh? hiks...
iPhone5 memang best! Thanks Premium Beautiful, ni gadget ke 4 yang Ida beli guna bonus Premium Beautiful...1) Blackberry Toch, 2)iPhone4, 3) Samsung Galaxy Tab, 4) iPhone5 and InsyaAllah next month nak beli iPad Mini for Rayyan, dah janji dengan dia dari last month lagi...heheh